Chad Kinch
Job training
Certifications
Fire Fighter 1, Haz Mat Ops, Haz Mat Awareness,Vehicle Rescue, PA 130, PA 190, CPR/AED
Hundreds of hours of class participation.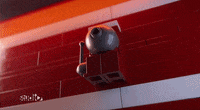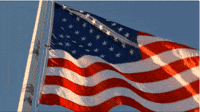 Displayed are the members in their primary category in our association. Many share multiple areas of membership at the same time. Click on the persons name to possibly learn more about them. If an envelope appears at the bottom of the profile you may email them directly from our page.